EnviroDevelopment is a scientifically-based assessment scheme that independently reviews development projects and awards certification to those that achieve outstanding performance across four or more of certain elements – Ecosystems, Waste, Energy, Materials, Water and Community.
Categories of EnviroDevelopment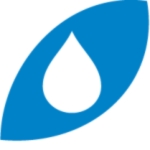 Considers use of water efficiency mechanisms, education initiatives & source substitution. 
Considers use of recycled, reused, renewable, locally sourced, non-toxic materials.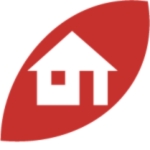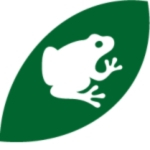 Includes consideration of landform, flora, fauna and aquatic ecosystems.
Considers demolition or land clearing phases, and construction and post construction phases.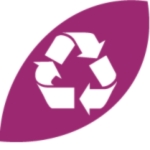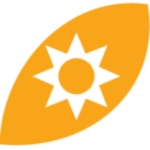 Considers a reduction of greenhouse gases through energy efficiency, passive design features and behavior change.
Considers ongoing community governance, engagement, community consultations, transport solutions, local facilities, safety and accessibility.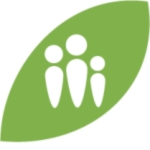 EnviroDevelopment Certification Process
Expression of Interest
Developers submit their EOI to the EnviroDevelopment.
EnviroDevelopment then determines whether the project is eligible for certification, and in what elements (Ecosystems, Waste, Energy, Materials, Water and/or Community)
Project Registration
If eligible for certification, Developers then pay a registration fee. Workshops are scheduled to determine the application of EnviroDevelopment to the project, The application for certification is then prepared.
Application Submission
Once the application is submitted, Developers may receive requests for further information. At this stage, Developers pay a certification fee.
Board Review
The EnviroDevelopment Board reviews the application, and a site visit is arranged.
Certification Decision
If certified, the Developer will receive their EnviroDevelopment Certificate, and is supplied with EnviroDevelopment Marketing Material. At this stage, Developers pay a certification fee.
Ongoing Annual Certification
An annual recertification process can be undertaken to maintain EnviroDevelopment status. Developers must pay a recertification fee.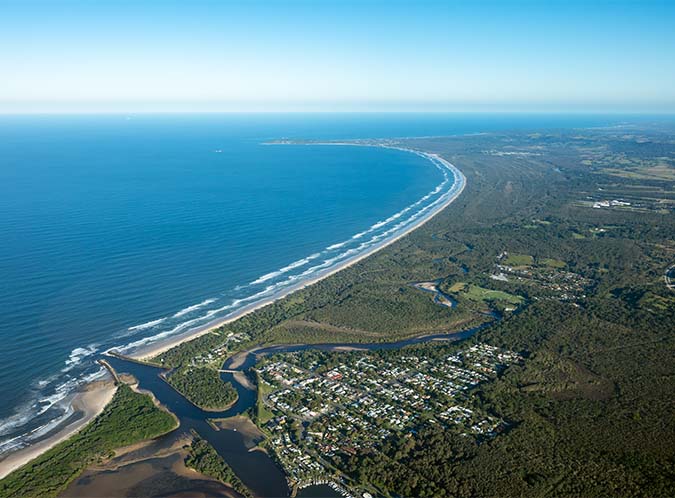 What does an EnviroDevelopment Certification mean to Clarence Property?
Developers who participate in EnviroDevelopment certifications receive a range of benefits, such as:
Potential eligibility for incentives and rebates throughout the development process.
Industry recognition for our commitment to sustainable developments.
The ability to achieve sustainable development outcomes without substantial financial disadvantage.